♪Sea Shanties♫
A page dedicated to sea shanties! I am so glad they are becoming popular currently, but I have to say that I did like shanties before they were cool. ;) I'm listing ones here that I think will be most likely to have a wider appeal. If you find you like what you hear you can always look up sea shanties on youtube or spotify and such and dive further into it and hear some of the ones that are older or rougher and may have a more authentic feel to them.
Honestly there's music here that doesn't always qualify as shanties but shanties is the most fun to say. All soulful maritime music is good to me!
---
"The Wellerman" shanty
Warning! This ear worm will get stuck in your head!
The shanty most people probably already know, after it went viral on TikTok and other social media. This is the one that's bringing sea shanties into the public eye and it is well deserved. Nathan Evans did a great job as well as all the people who joined in! I'll list some of my favorite versions here, just know they're all the same song so if you get tired of the same thing in different ways just pick one.
There are a lot more out there, but the ones above are my personal favorites. Do you have a preferred version? Send me a link at my email on the contact page!
Fun facts: When the original TikTok version was taking off, some interesting people who joined in included famous composer Andrew Lloyd Webber and even Kermit the Frog! This sea shanty really has taken off and has reminded me why I love the internet so much.
---
The Longest Johns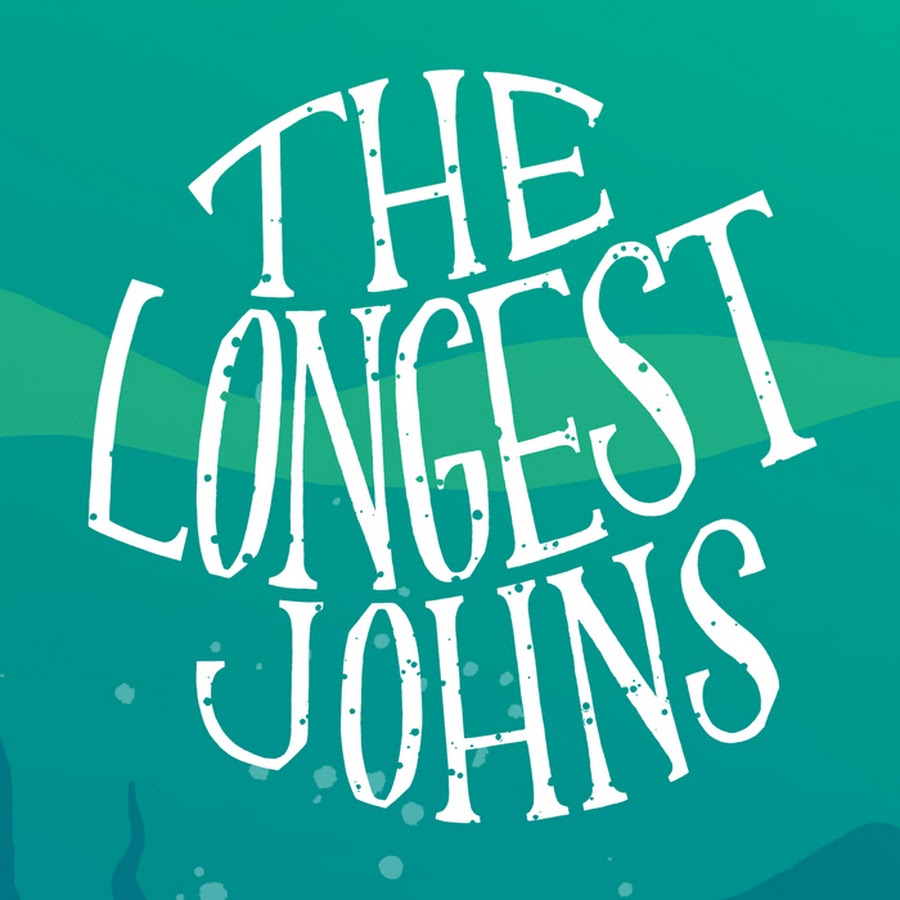 The Longest Johns are an amazing modern folk band that do a lot of sea shanties. You can't go wrong with these guys and their videos are really entertaining.
---
The Dreadnoughts

The Dreadnoughts are an amazing group with lots of shanties and other folk music. All their music is great, my favorite shanty of theirs is Old Maui. I also really love Dear Old Stan which is a touching tribute to legend Stan Rogers and touches on the origin of the Dreadnoughts group. And speaking of Stan...
---
Stan Rogers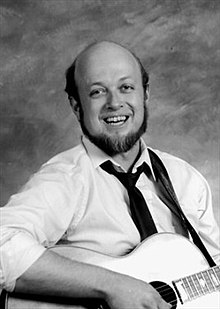 The late Stan Rogers, Canadian folk musician and songwriter. Great voice and authentic sound, well known singer of lots of sea shanties and other maritime music.
---
Assassin's Creed Black Flag shanties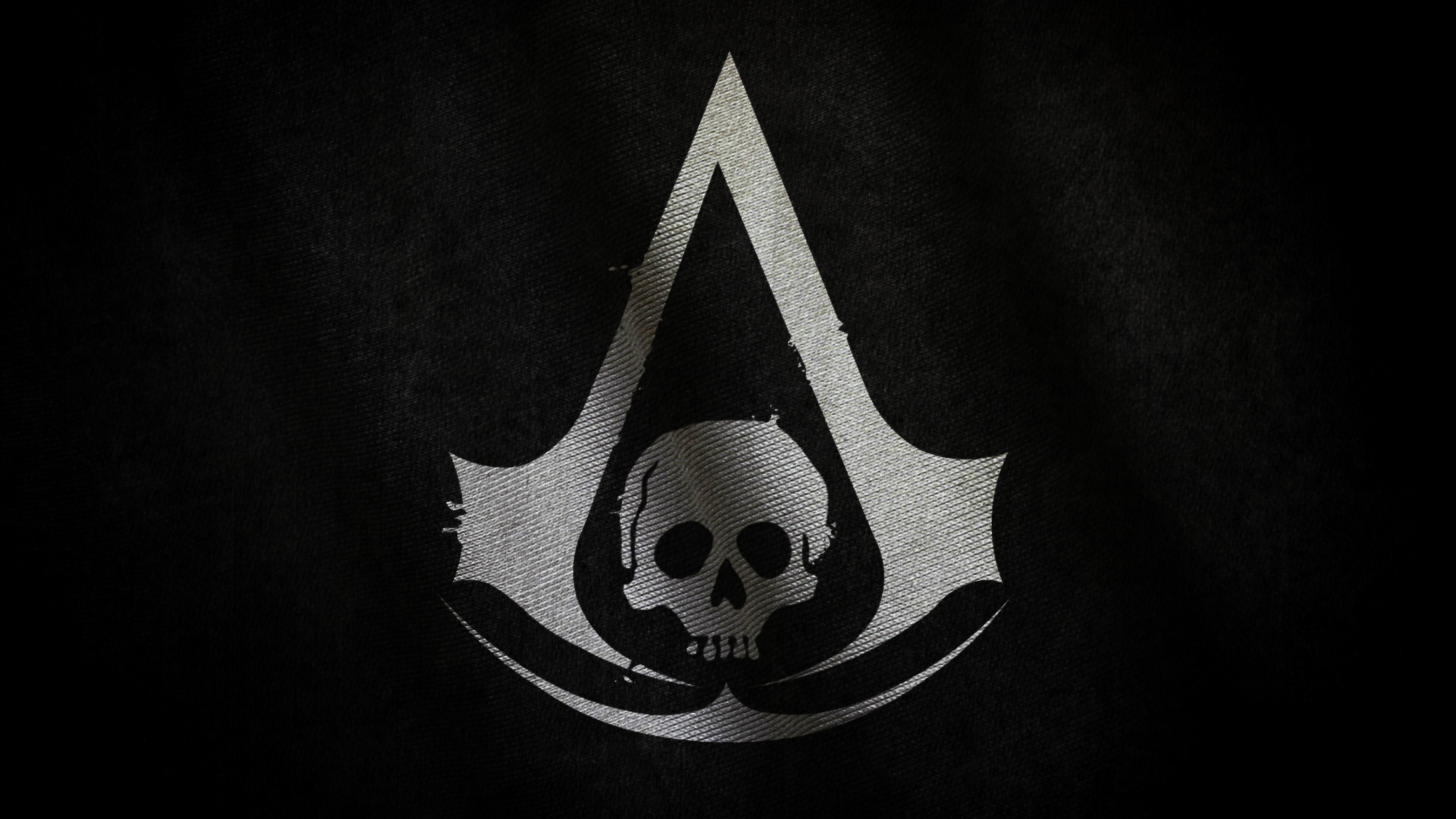 This game had a surprisingly great selection of sea shanties your crew would sing as you sailed around in your ship. This youtube video includes some of the best. I also love how it includes the sounds of the sea and crew noise in the background. But there's that one guy who keeps saying something like "awalabayo!" over and over...once you hear it you can't stop hearing it every time.